Environment Business
Generation Equipment Manufacturer for AquaCulture and Factory Wastewater Treatment. And the Provider of Soil Conditioner, Water Quality Improver and Wastewater Treatment Material for Agriculture, Fishery, Manufacturing industry.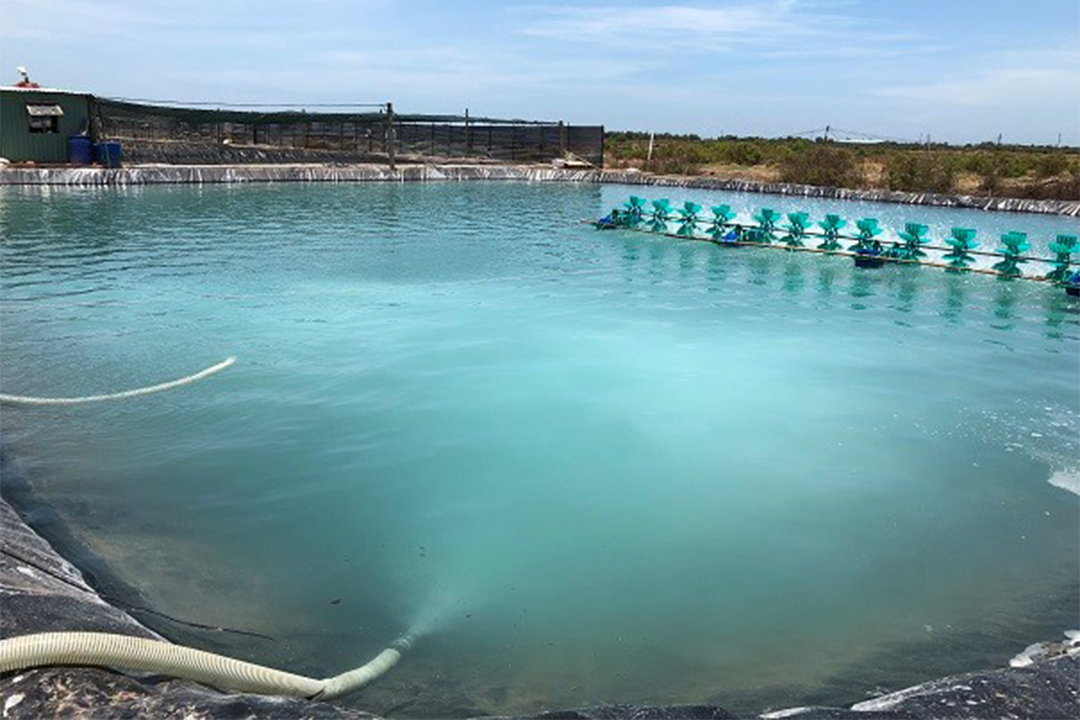 Social Significance of Environment Business
The Population on the Planet is said to be 7.9 billion people and Progressing towards 10 billion in 2060. On the other hand, 8 billion people is said to be the Limit by the Present Food Production and Supply, and there is Big Concern about an increase in Hunger. We will strive to build a Sustainable Society, in which no one will leave behind, with New Technology Innovation and High Food Productivity through our Environment Business such as Microbubble Technology, Fertilizer Materials and Enzymes for Water Treatment & Malodor Removal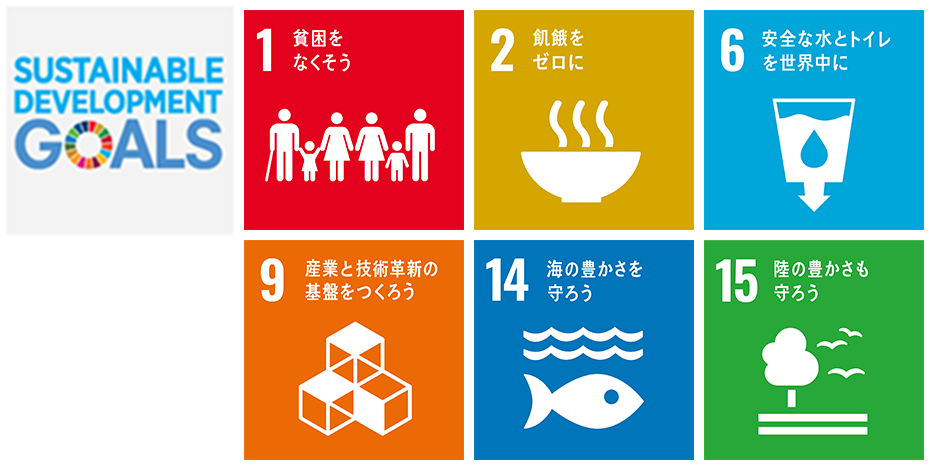 Facility Equipment Business
Rich Experience, Confidence and Achievement of Total Air-conditioning Installation Work and Service Support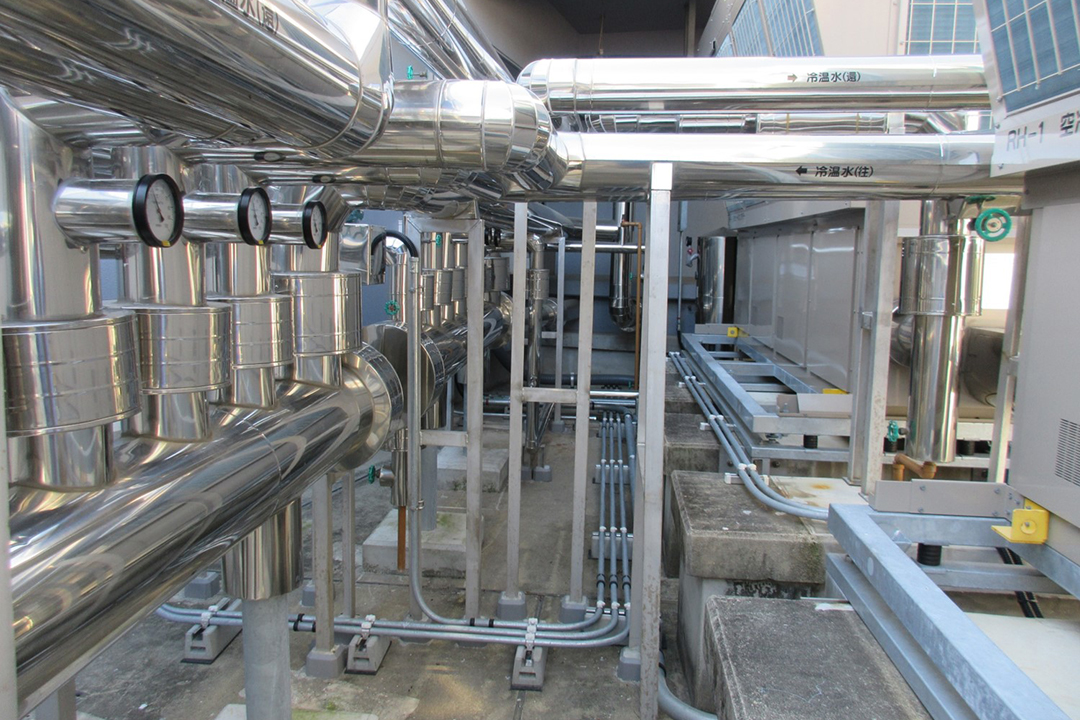 Social Significance of Facility Equipment Business
About 30 % account of the Total Greenhouse Gas Emissions in Japan is generated by Residential (13%) and Business Buildings (16%) . And 80 % account of the Total Energy Consumption in Business Buildings Operation is made by Air-conditioning and Lighting account.
It will be an Indispensable Task for building a Sustainable Society to Introduce of Highly Air-Saving Air-Conditioning Equipment and Spread of Refrigerant Gas Equipment with Low Global Warming Potential.
We are contributing to Creating Comfortable Spaces for People and Stable Operation by Electric Room Cooling, etc. of Factory and Plant.

| | |
| --- | --- |
| Various Type of Works | Air-conditioning Installation Work for Hospital, Apartment, Office and Plant & Factory, Clean Room Facilities, Plumbing Work, Automatic Control Equipment Installation, Fire-lighting Equipment Installation, Kitchen Equipment Installation in Dining Halls and Restaurants including System Kitchen Unit-bath, Boiler, Sash and State Installation, Shutter, ALC, Light Gauge Steel Work, Exterior Equipment, Elevator & Escalator Work, Solar Power Generation Facility Installation, Solar Power Generation Plant Installation, Other Custom Requirement |
| | |
Industrial Products Business
Our Products handled by the Industrial Product Business are Closely Related to the Customer's Production Line and play an Important Role in ensuring the Stable Operation and Safety of the Factory. So it is Working Hard to be a Reliable Company by Various Proposal for with Seriously Facing Customer's Requirement.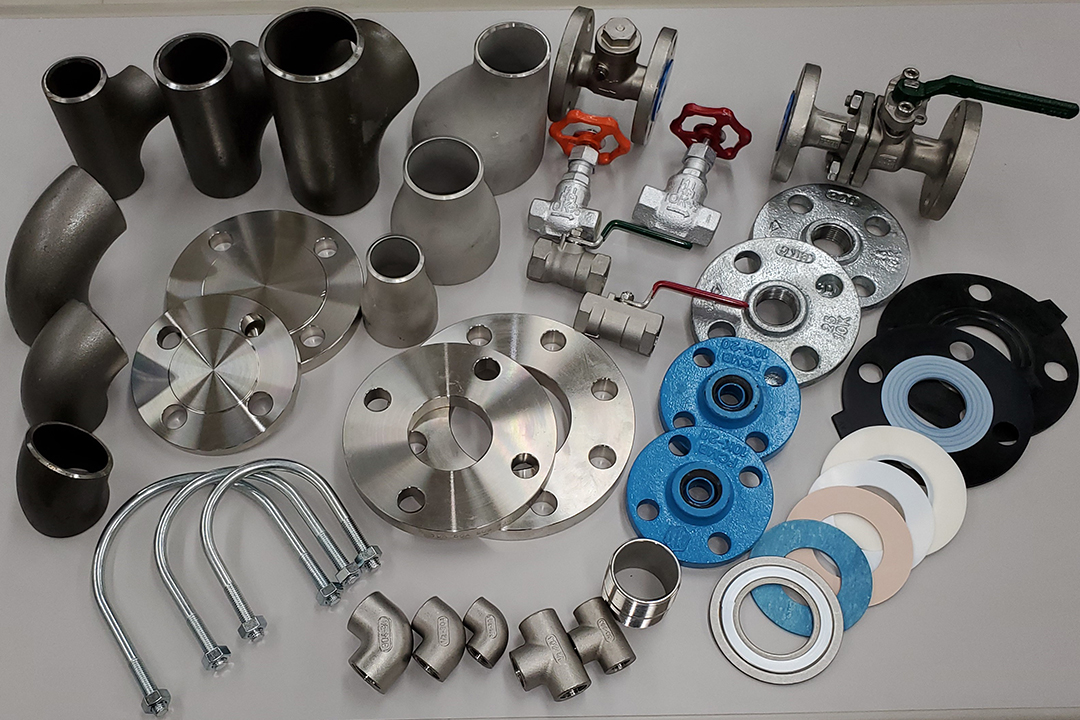 Social Significance of Industrial Product Business
Our Products handled by the Industrial Product Business are Closely Related to the Customer's Production Line and play an Important Role in ensuring the Stable Operation and Safety of the Factory.
And our All Customers' Products are exported Not Only in Japan But Also from All Over the World. We are much Proud to be able to Contribute to Any Industrial Success on the earth including the Development of Omuta City which has transformed from Primary Coal Industry to Secondary Chemical one.
So we are trying to have a Society-required Presence and become a company trusted by Customers by Proposing Solution at the Manufacturing Site and Proposals for Plant Products.

| | |
| --- | --- |
| Products Handled | Specialized Hoses, Conveyor Belt, Rubber Products, SUS Products, Cast Iron & Cast Steel, Gunmetal, Various types of Valves, Resin (PE, FRP, PVC) Products, Metal Tanks, Various Types of Pipes, Couplings, Flanges, Environmental Equipment, Other Custom-Processed Products |
Tokyo Branch Office
Various kind of Industirial Product for Environmental Measures, Automotive etc.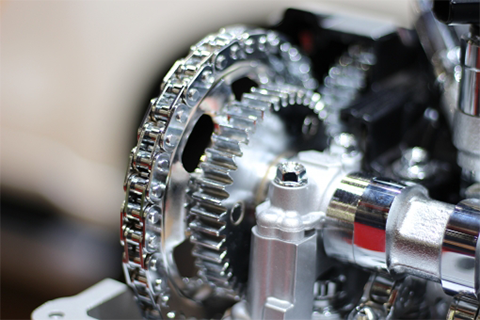 | | |
| --- | --- |
| Environmentally Friendly Industrial Products | Environmental Mesures Resin Product, Metal Products, Water Treament Product, Waste Treatment Product, Plant Product, Air-conditioning Product, Piping Material, Ducting Materials, Air-conditioning, EcoCute etc. |
Energy Business
The Solar Power Generation Business is Operation.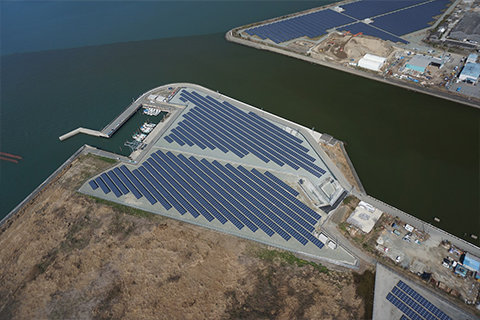 Social Significance of Energy Business
There are some Finite Energy Resources on the Earth and the Use of Natural Energy is Important to Prevent Depletion.
We are contributing to the Society by Utilization of Clean Solar Energy with Minimized Impact on Climate Change.

Management Administration
Back Supporting to Business Activity by General aAfairs, Accounting & Finance, Computing & Information System, Inventory Control and Employee Recruitement.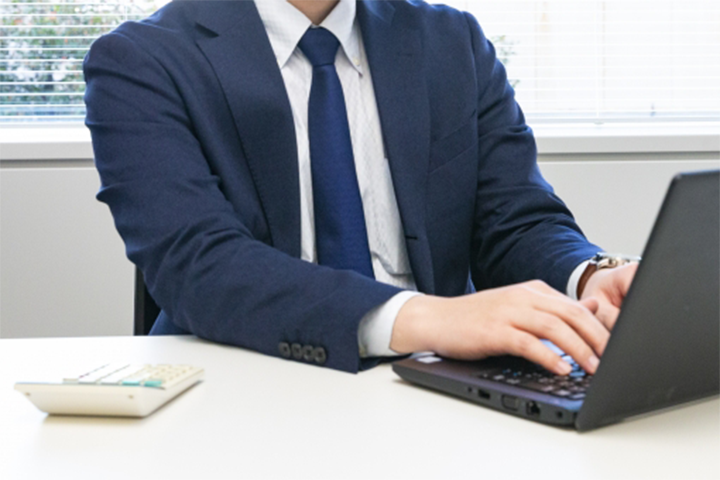 | | |
| --- | --- |
| Headquarters (Fukuoka) | +81+944-55-3335 |
| Tokyo Branch (Tokyo) | +81-3-3863-4116 |