Environmental Business
Global environmental issues are considered the most important and the most difficult challenge that humanity is currently faced with. Air pollution due to increased industrialization and motorization, soil and groundwater contamination due to sewage, global warming caused by greenhouse gas emissions, and declining biodiversity and the destruction of the ecosystem that accompany development – all of these make it critical for each of us to increase our awareness about environmental conservation and do all we can to try and restore what has been lost in exchange for the comforts of modern life.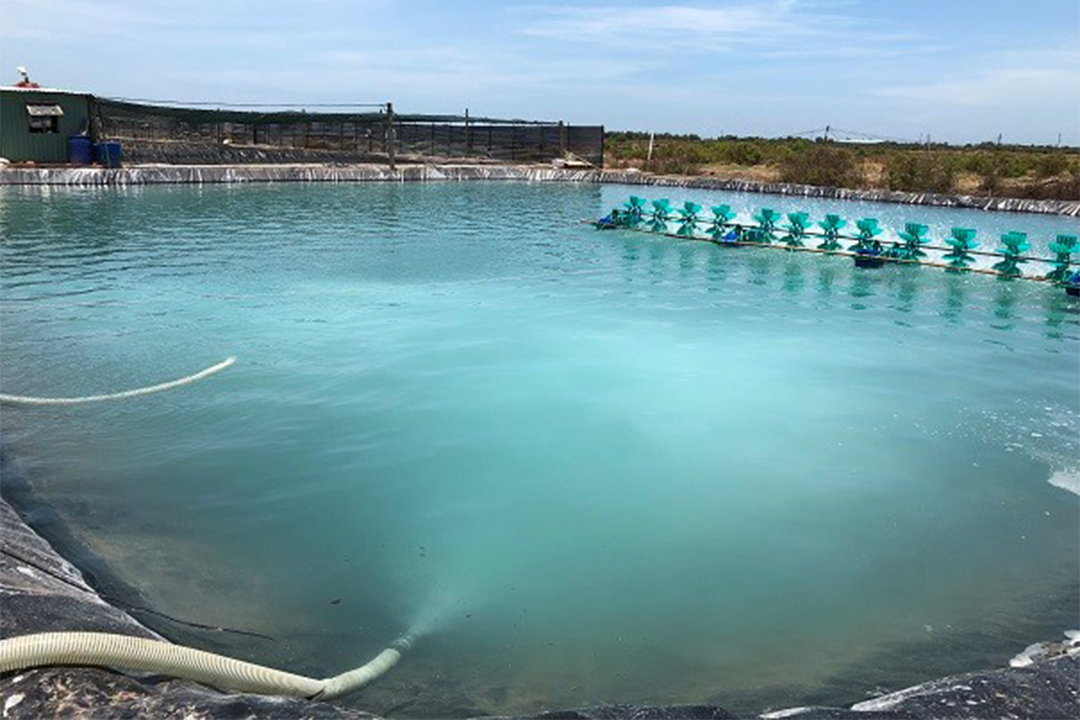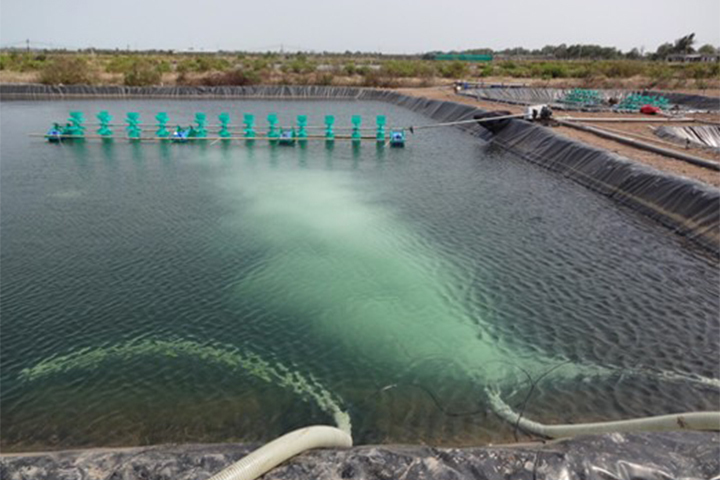 AquaCulture Business
Microbubble Generator, Enzyme & Humic Acid Fertilizer Materials for AquaCulture Operator & Farmer and System Integrator & Manufacturer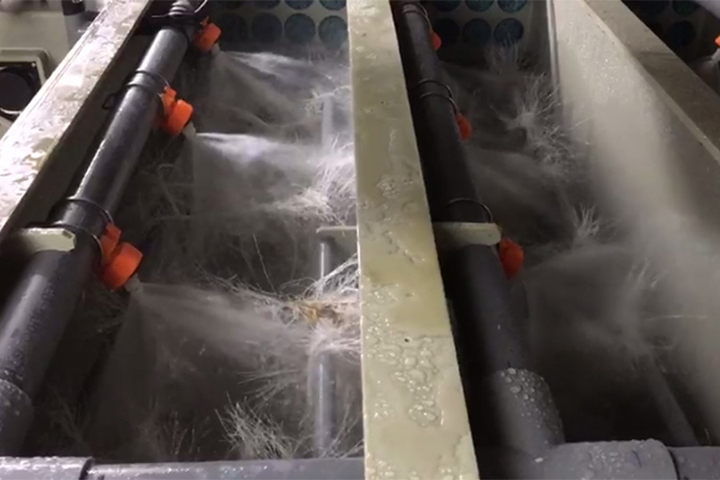 Water Treatment
Microbubble Generator, Enzyme & Flocculant for Factory, Water Treatment Facility, System Integrator & Manufacturer of Wastewater Treatment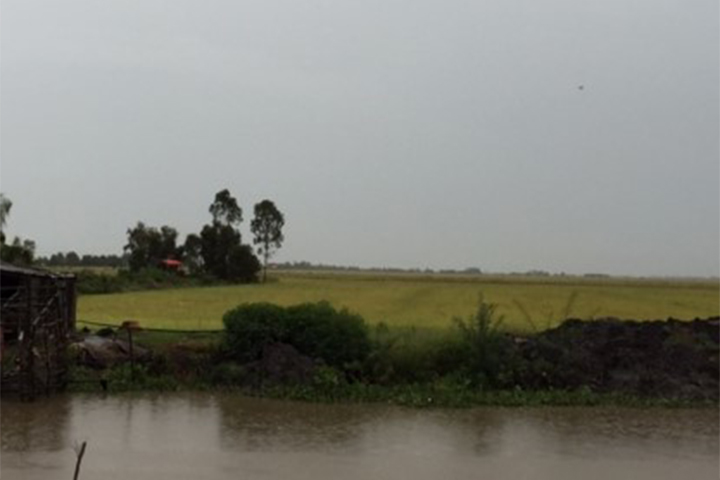 Agriculture
Enzyme & Fertilizer Materials etc. for Agriculture Operator & Farmer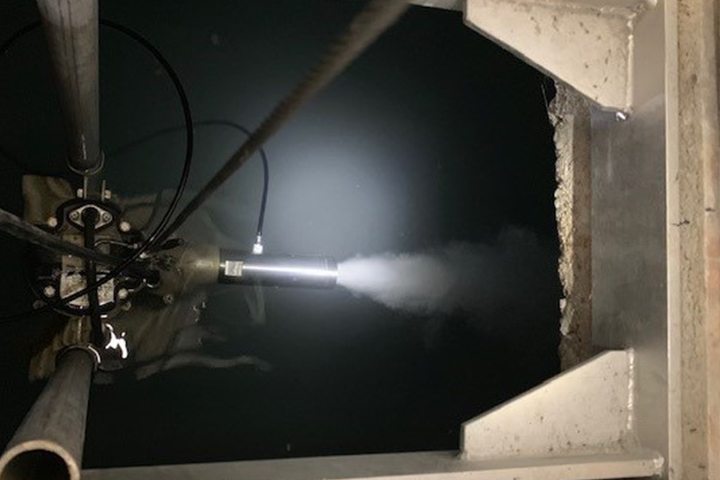 Industry & Manufacturer
Microbubble Generator for Papermaking, Metal & Non- Metal Processing and related System Integrator
Social Significance of Industrial Product Business
Our Products handled by the Industrial Product Business are Closely Related to the Customer's Production Line and play an Important Role in ensuring the Stable Operation and Safety of the Factory.
And our All Customers' Products are exported Not Only in Japan But Also from All Over the World. We are much Proud to be able to Contribute to Any Industrial Success on the earth including the Development of Omuta City which has transformed from Primary Coal Industry to Secondary Chemical one.
So we are trying to have a Society-required Presence and become a company trusted by Customers by Proposing Solution at the Manufacturing Site and Proposals for Plant Products.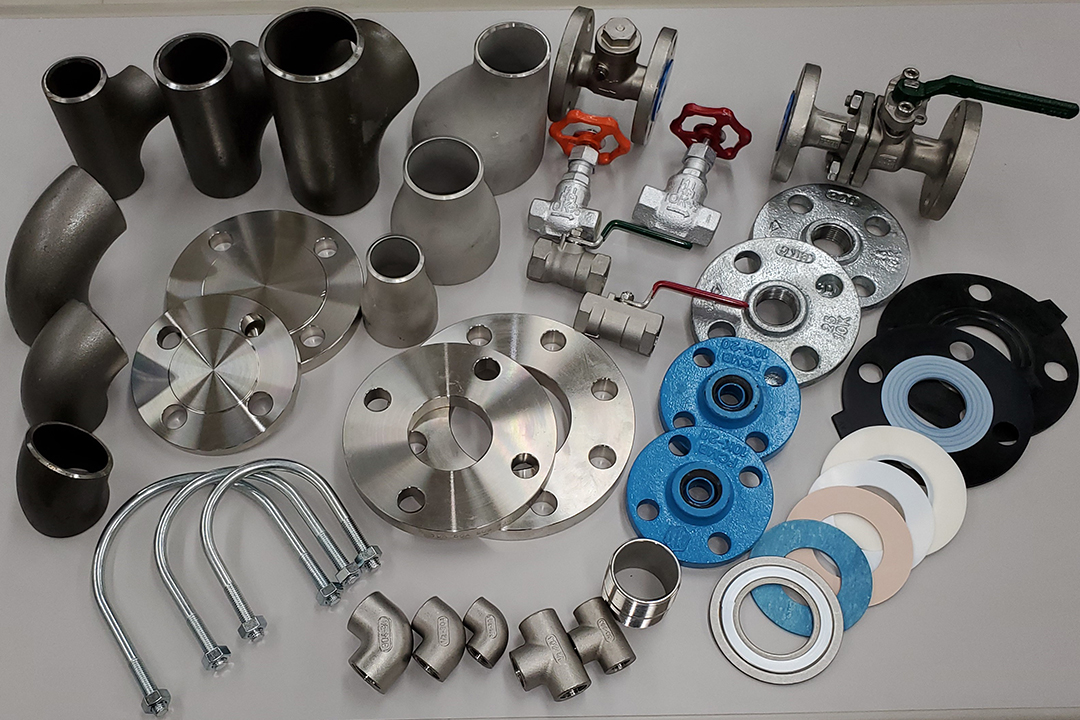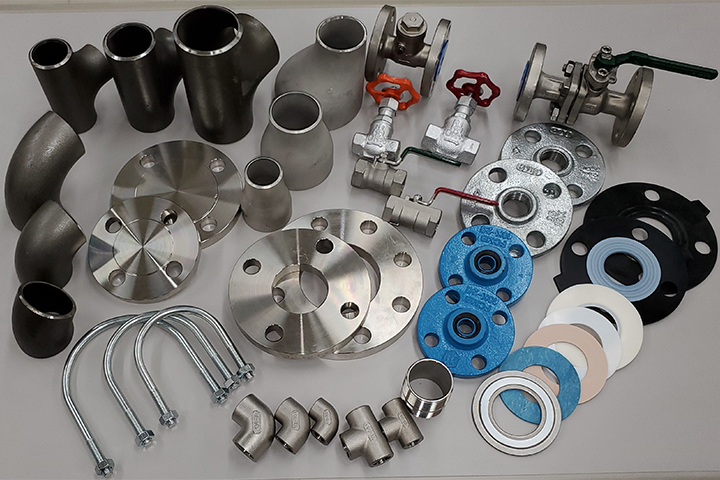 Pipe Fitting Material
Benkan Corporation
Inoac Corporation
Awaji Materia Co.,Ltd.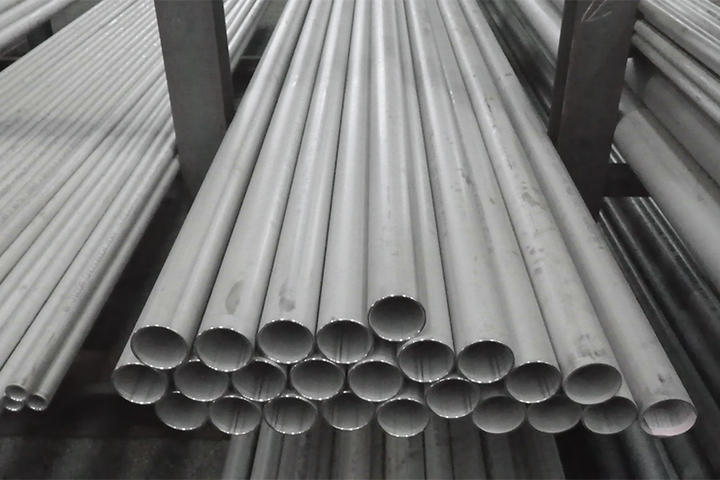 Pipe Material
JFE Holdings, Inc.
NIPPON STEEL CORPORATION
NAS TOA CO.,LTD.
MORY Industries Inc.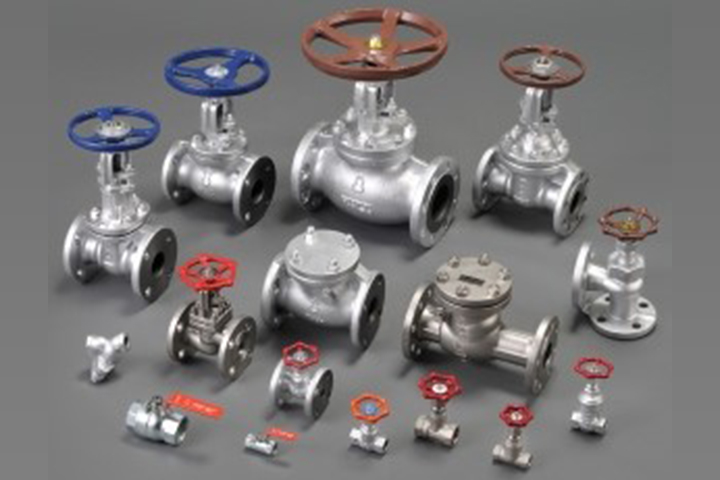 Valve
Hitachi Metals Co.,Ltd.
Kitz Corporation
THREE-M INDUSTRY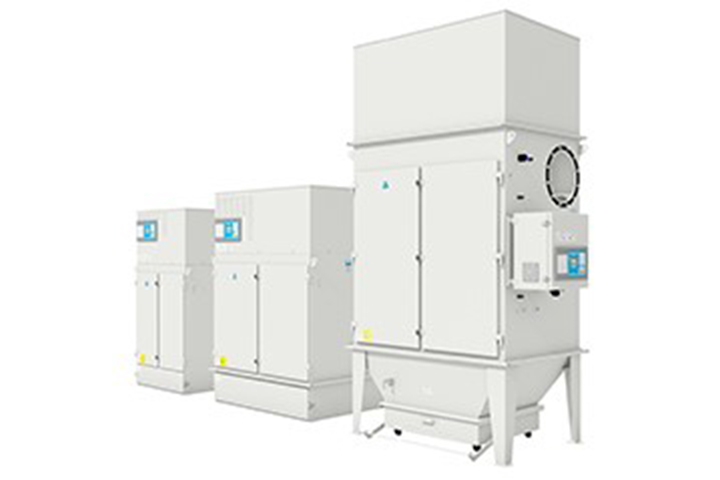 Environmental Equipment
Amano Corporation
Kyowa Kako Co.,Ltd.
Teral Inc.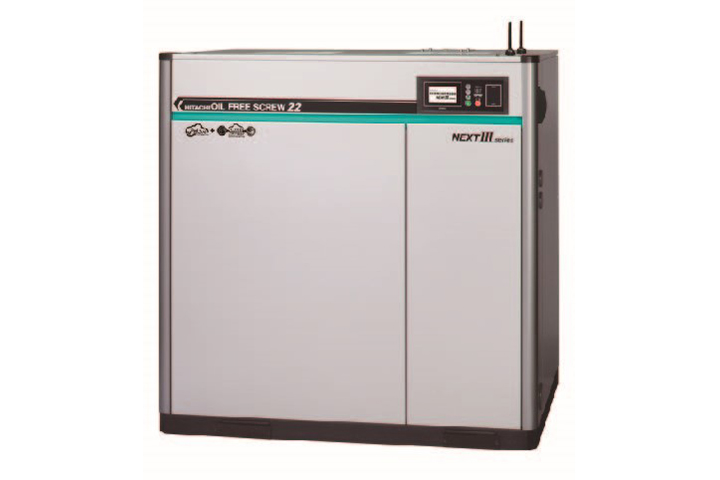 Industrial Equipment
Hitachi Industrial Equipment Systems Co.,Ltd.
Ebara Corporation
Orion Machinery Co.,Ltd.
Teral Inc.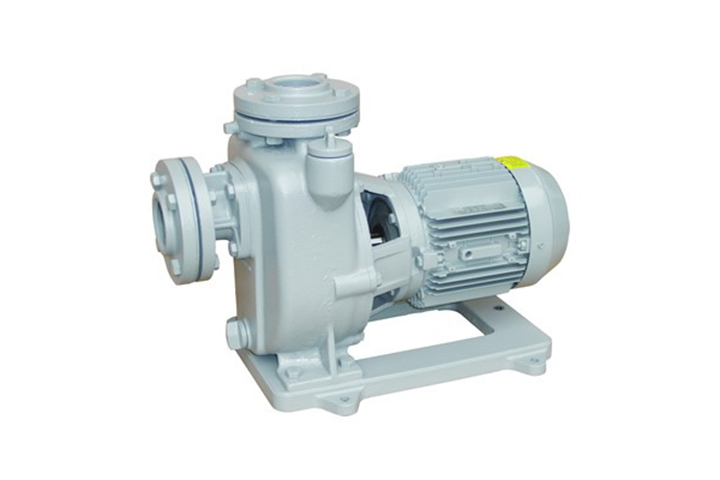 Pump
Terada Pump Manufacturing Co.,Ltd.
Kawamoto Pump Mfg.Co.,Ltd.
Tsurumi Manufacturing Co.,Ltd.
Nishigaki Pump Mfg. Co.,Ltd.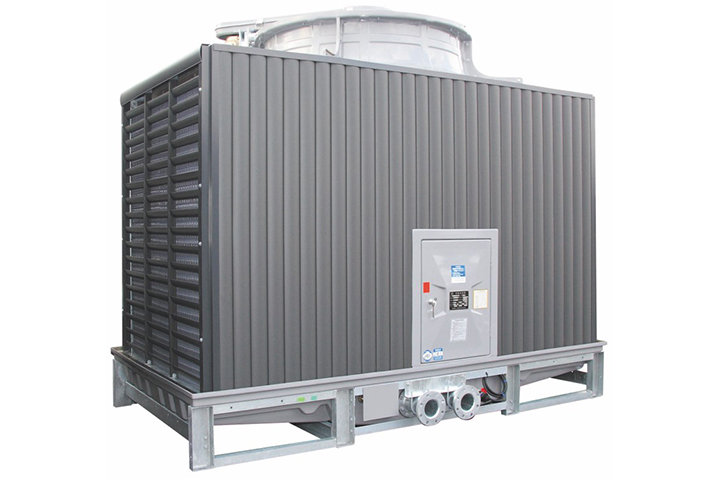 Air-Conditioning Equipment & Facility
Kuken Kogyo. Co.,Ltd.
Hitachi Industrial Equipment Systems Co.,Ltd.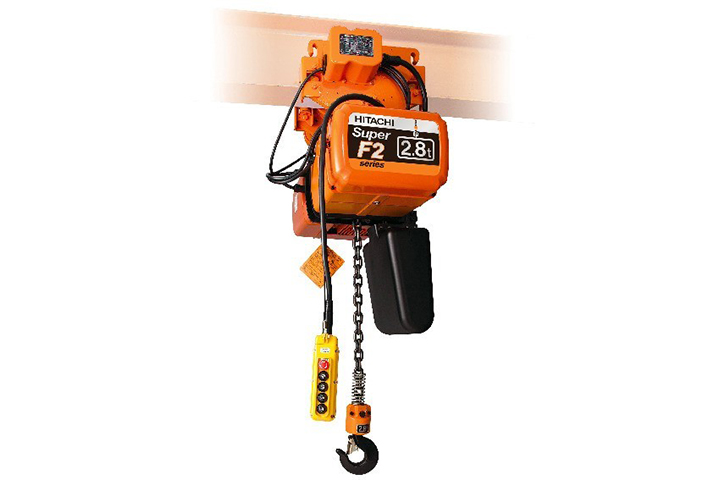 Cargo Handling Equipment & Facility
Hitachi Industrial Equipment Systems Co.,Ltd.
ELEPHANT CHAIN BLOCK Co.,Ltd.
KITO CORPORATION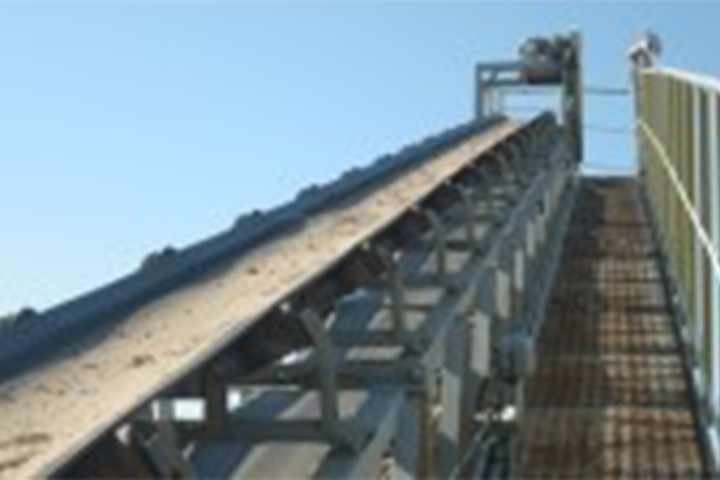 Conveyor belt
THE YOKOHAMA RUBBER Co.,Ltd.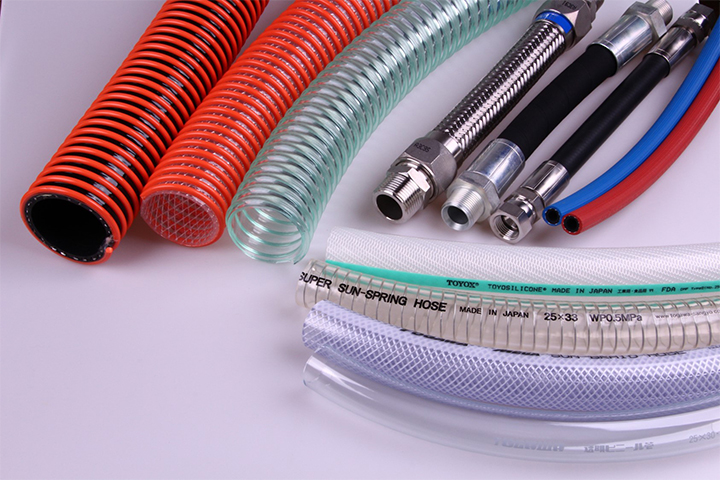 Various Type of Hoses
THE YOKOHAMA RUBBER Co.,Ltd.
TOGAWA RUBBER CO.,LTD.
TOTAKU Industries Inc.
NANGOKU FULEKI Industry,LTD.
Daidoh Tokushu Kogyo Co.,Ltd.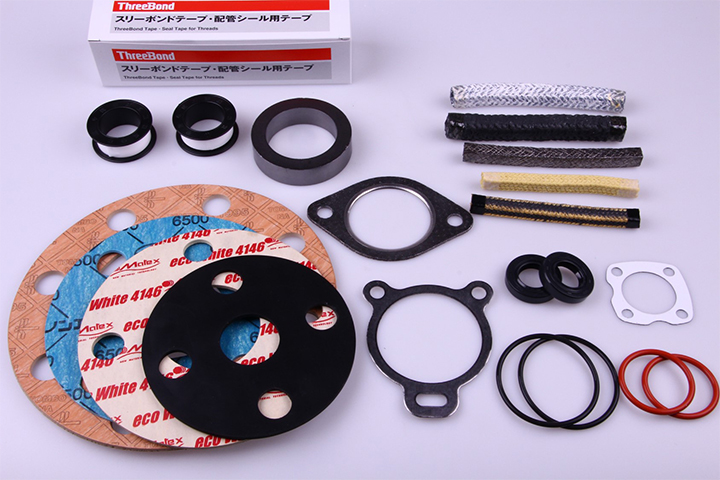 Seal Material
Nippon Valqua Industries,Ltd.
NICHIAS Corporation
Threebond Co.,Ltd.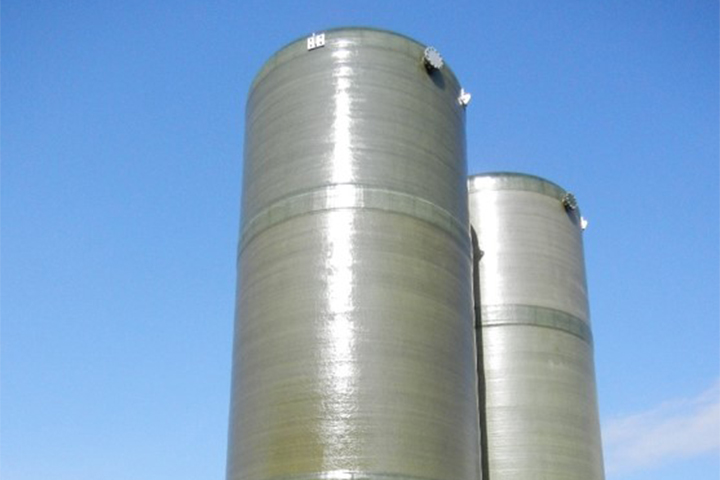 Various Type of Tank
Kumamoto Kaido Kogyo K.K.
Dailite Co.,Ltd.
Sekisui Chemical Corporation
Facility Equipment Business
Rich Experience, Confidence and Achievement of Total Air-conditioning Installation Work and Service Support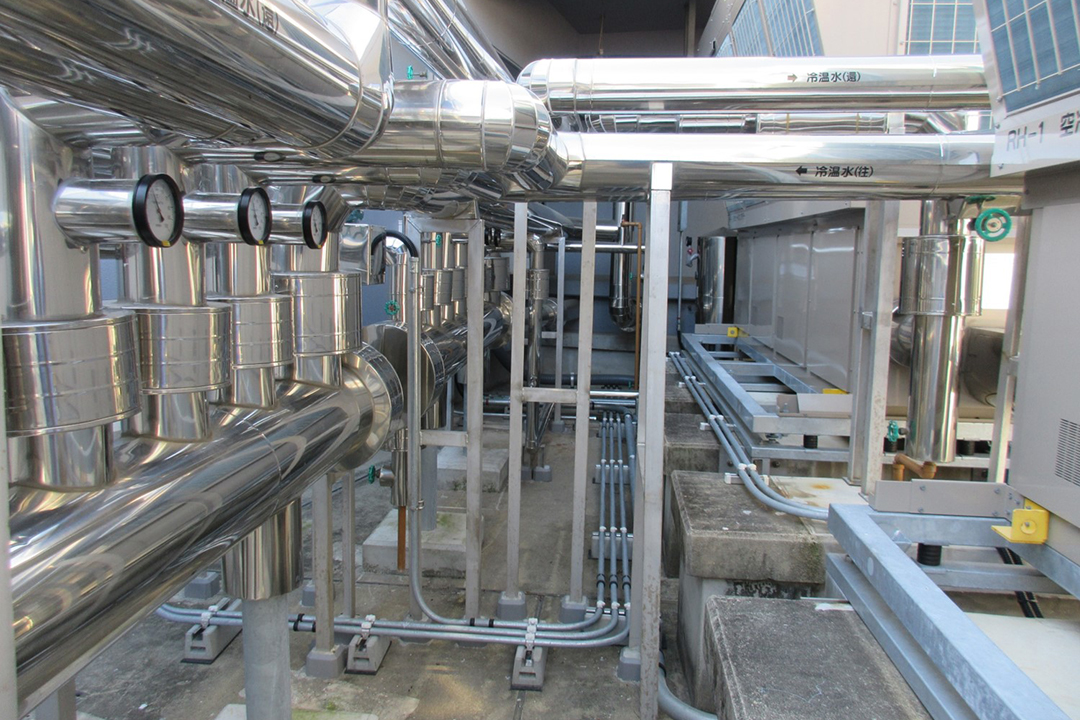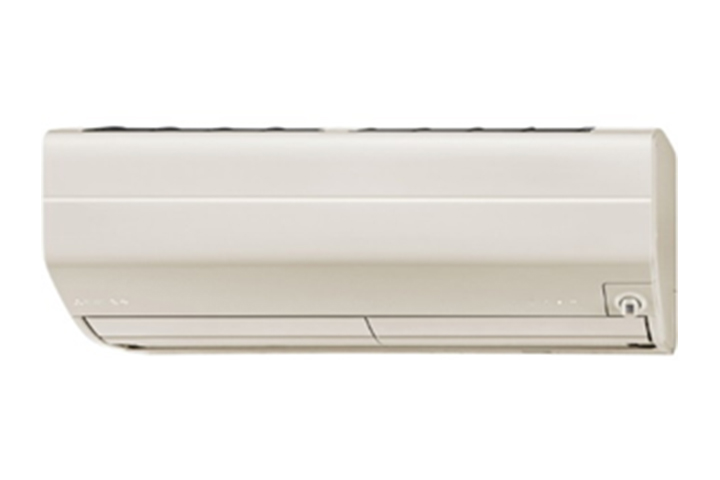 Room Air-Conditioning Equipment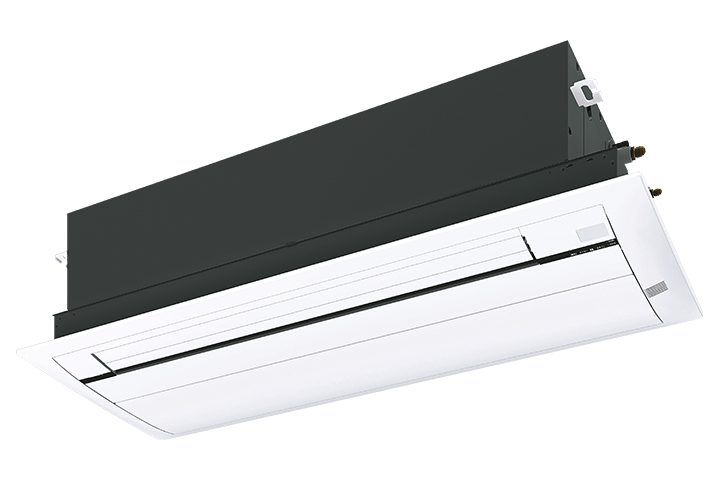 Housing Air-Conditioning Equipment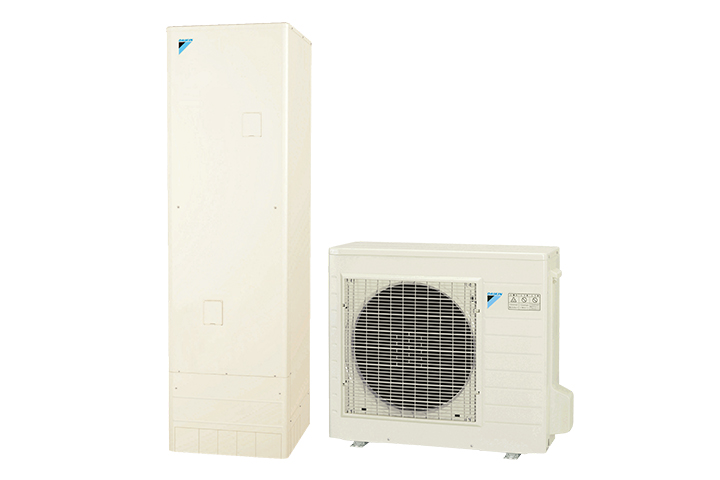 EcoCute Equipment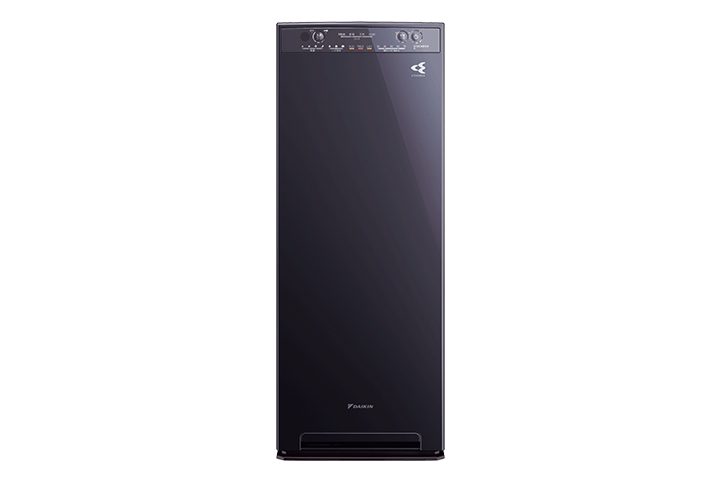 Air Purified Cleaner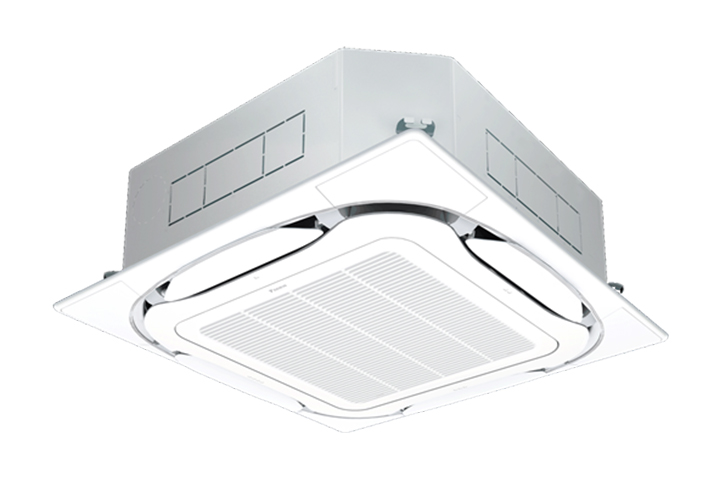 Industrial Air-conditioning Equipment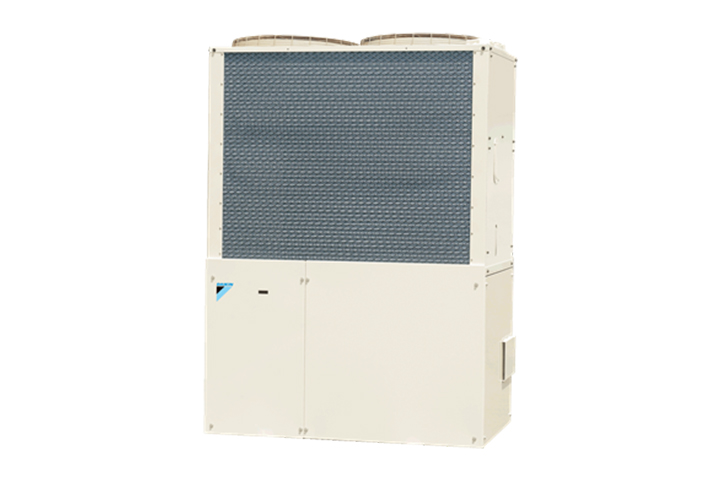 Gas Heat Pump Air-Conditioning Equipment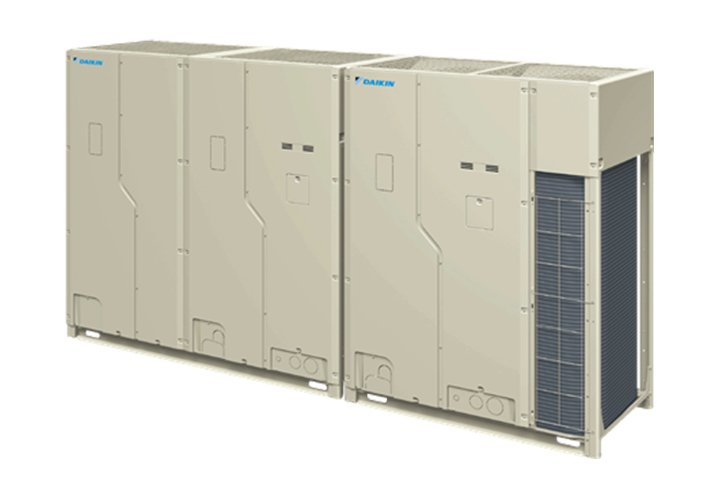 Building Air-Conditioning Equipment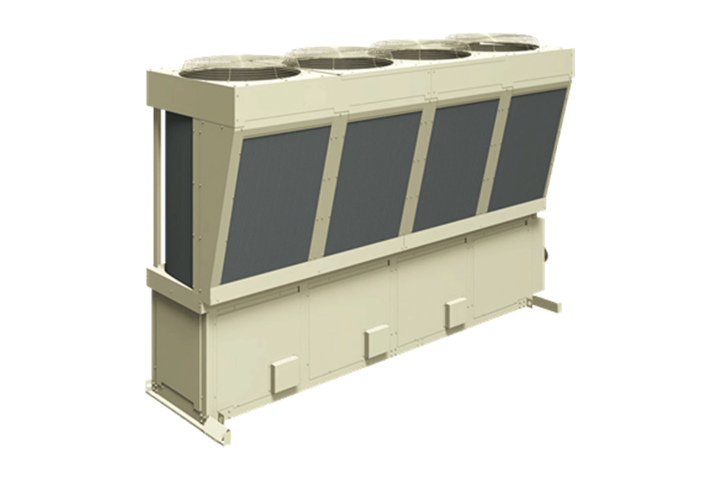 Chiller Equipment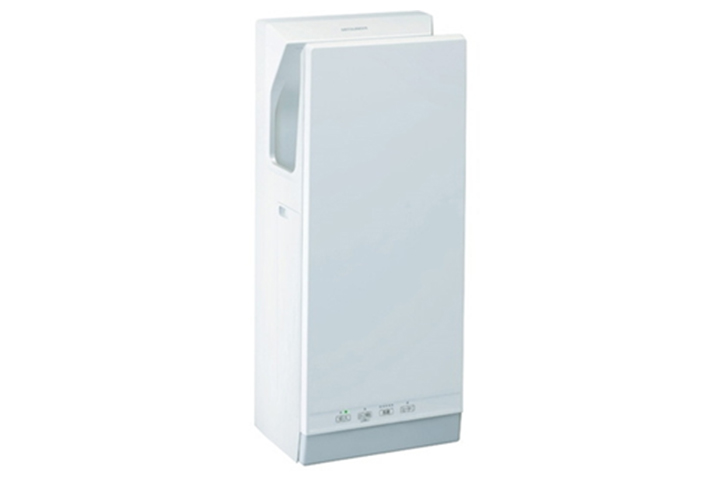 Jet Towel Equipment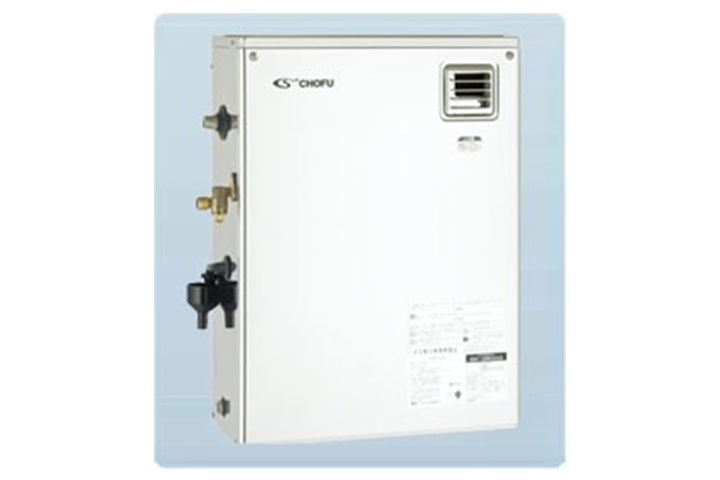 Boiler Equipment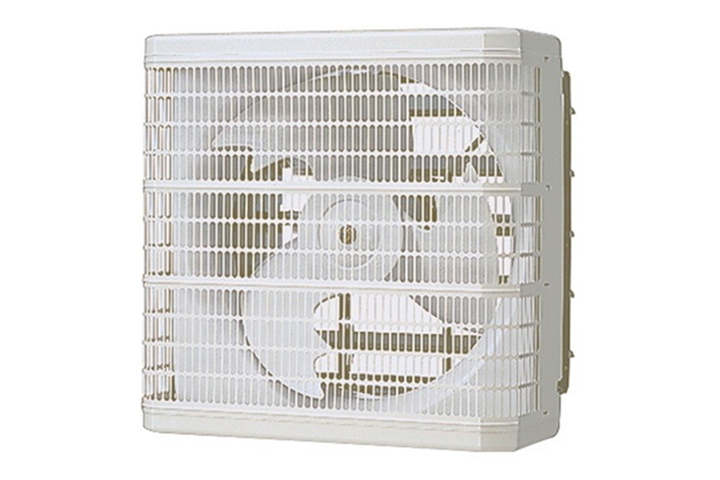 Pressurized Ventilation Fan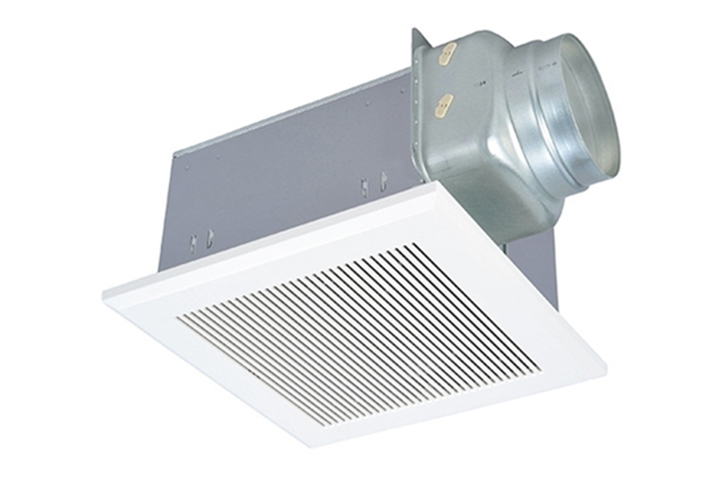 Ceiling Fan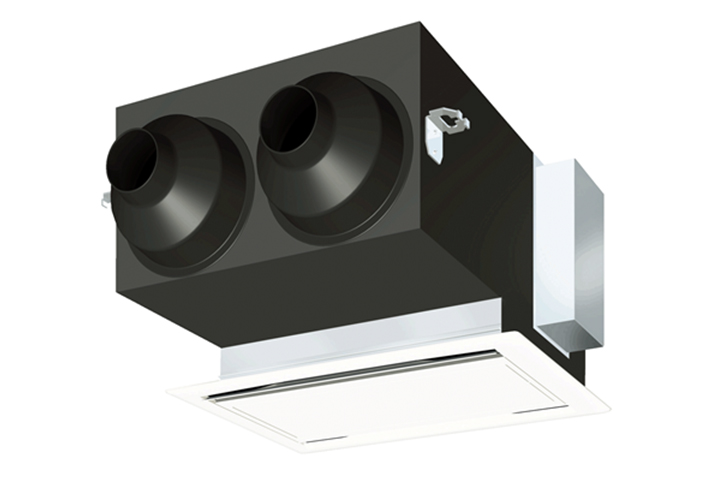 Total Heat Exchanger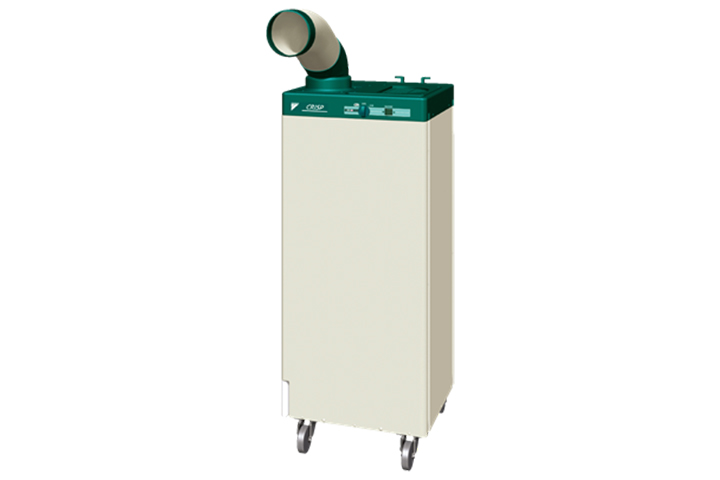 Spot Air-Conditioning Equipment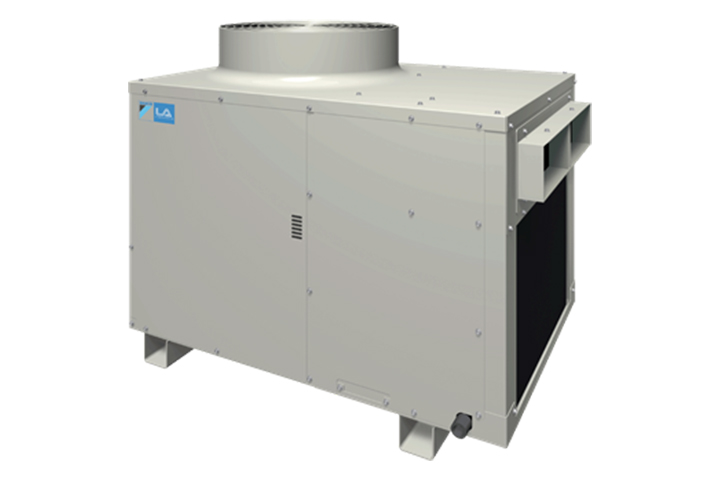 House Floor-standing Duct type
Energy Business
There are some Finite Energy Resources on the Earth and the Use of Natural Energy is Important to Prevent Depletion.
We are contributing to the Society by Utilization of Clean Solar Energy with Minimized Impact on Climate Change.