President Greeting Message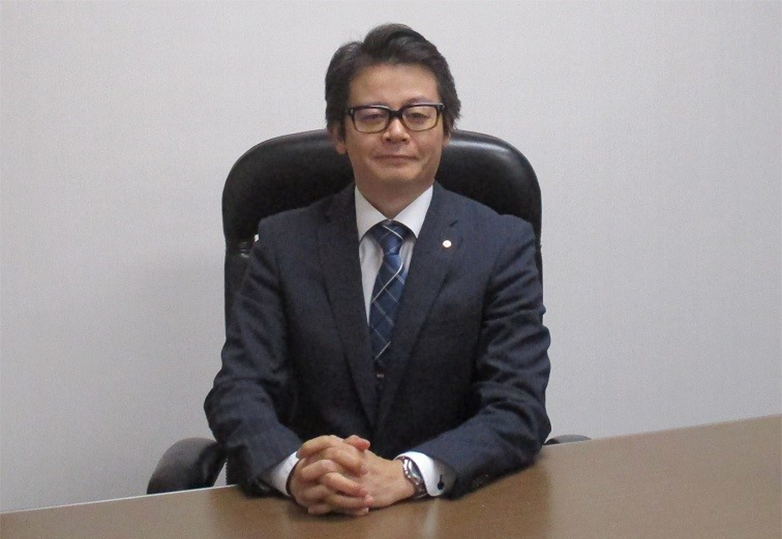 President
YASUHIRO NAKASHIMA
Since it was founded in Omuta City, Fukuoka in 1915, our company has been able to grow and develop due to the patronage of our many business, government, and other valued customers.
The company began operations in 1915 as NAKASHIMA INBO, a Seal and Stamp Manufacturer, and expanded its activities to become a trading company when it started supplying customers with Industrial Rubber Sheets that the company had been using to manufacture Seals and Stamps.
NAKASHIMA SHOJI, the Trading Division of the company, was established in 1963. The company underwent reorganization and was incorporated under its new name NAKASHIMA BUSSAN Co., Ltd. in 1960. The Tokyo Sales Office was set up in 1963. In 1969, the Automotive Division of the company was expanded and established as a subsidiary, Naka-Kyushu Motors Sales Ltd., with Sheet Metal and Paint Application Facilities. The company started handling Air-conditioning Equipment in 1957.
Over the years, there has also been an increase in the type of products the company handles, which currently includes everything from general industrial products to the development of plant processes. In addition, our company also has a contract to undertake repair and maintenance work for Industrial Products manufactured by DAIKIN INDUSTRIES, Ltd.
In the conservation field, we offer services to assist our customers with the conservation of energy and natural resources by recommending the use of more suitable material and equipment. We also offer advice and assistance on how to reduce the use of electricity for cooling equipment, which account for the largest percentage of electricity used in commercial buildings.
In Addition, Our company also collaborates in research and development projects conducted jointly by industry, government, and academia.
We will continue making every effort to satisfy the needs of our customers and sincerely hope for your continued patronage and support.